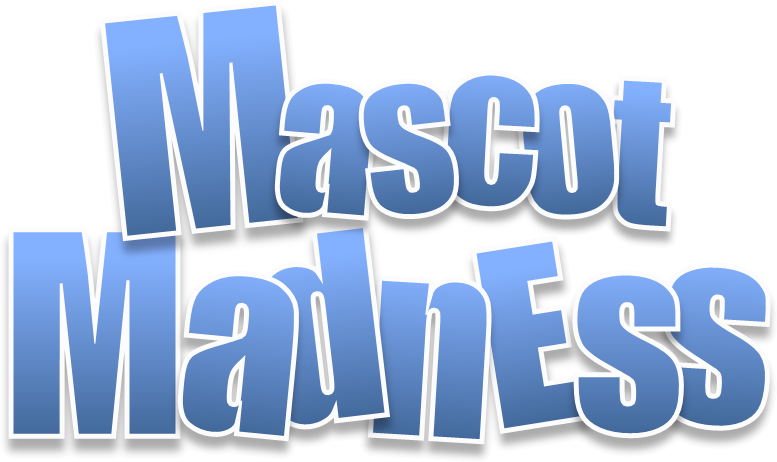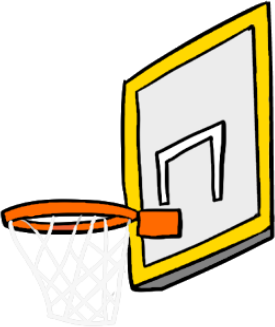 The Family Friendly
March Men's College Basketball Tournament Brackets
Based solely on the teams' Mascots!

Updates REAL TIME with live tournament play, advancing the winning mascots along, just like in standard tourney brackets. Easily toggle between your bracket and live results
Built with playful, yet confident engaging CARTOON MASCOTS, closely resembling the real mascots; appealing to children and adults alike
NO LIMIT to the number of brackets you can create within the application, so involve the entire family!
Rewarding incentives like STARS and TROPHIES awarded as participants choose each winning mascot, keeping the decision process engaging, entertaining, and fun for all ages
Helpful visual, "strength indicators" represent the teams' seed in the actual tournament
No need to understand RPIs or bracketology... Just a good eye for which mascot you think would reign over the other, in the March Basketball Tournament Madness fun!
So which mascot will YOU pick this March?

Incredible Mascot Artwork by Sebastian Hardy
The Haphazard Land
www.TheHaphazardLand.etsy.com
Background basketball-court image licensed from iStock. By Getty Images
www.iStockPhoto.com
All images and content & Cutler Creations LLC 2019
Having Trouble?
FEATURE IDEAS you want to see in future updates?
We want to hear about it! This is application is for you.
Contact us at:
MascotMadnessHelp@gmail.com
We do not collect any personal identifying information, period.